National Pet Obesity Day – October 11th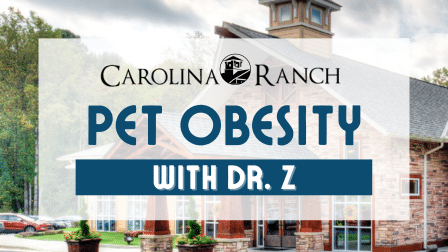 What current epidemic should you be concerned with in our households?
Pet Obesity! 
According to the Association for Pet Obesity Prevention: 59% of dogs and 61% of cats were classified as overweight or having obesity in 2022 😱.
We love our fur friends - they are family 🥰! And often we love them with extra treats! I am guilty too 😅! And with it being so hot outside, my household has cut down on the walks too. In my experience, it is very common for pets to gain weight during the summer time in the South. 
However - let's not give up! Lean pets live 2.5 years longer according to a nationwide 2019 recent study in J Vet Intern Med. 
🤔 How Can Carolina Ranch Animal Hospital Help Your Pet?❓
⚖️ Free weight checks on our scales for clients

🩺 Specialized appointments for weight loss plans

👩‍⚕️ Veterinary recommendations for foods and treats

💪 Fit Fidos and Sassy Silvers, specialized Carolina Ranch rehab programs designed for fitness and weight loss 
🛝 Dogwarts Doggie Daycare, an innovative approach to traditional doggie daycare
🏆 Dog Training, a great way to exercise your pup's body AND mind
In the meantime, I also recommend any family looking for weight loss ideas for their pets to:
Exercise daily 🏋️

Trying a calorie cutback of 25% on treats and food ⬇️

Avoid table scraps 🍽️

Substituting treats for other enjoyable activities - walks, ball throwing, cuddles 💞

Ditch the bowl! There are lots of puzzle feeders for cats and dogs to burn some mental and physical calories 🧩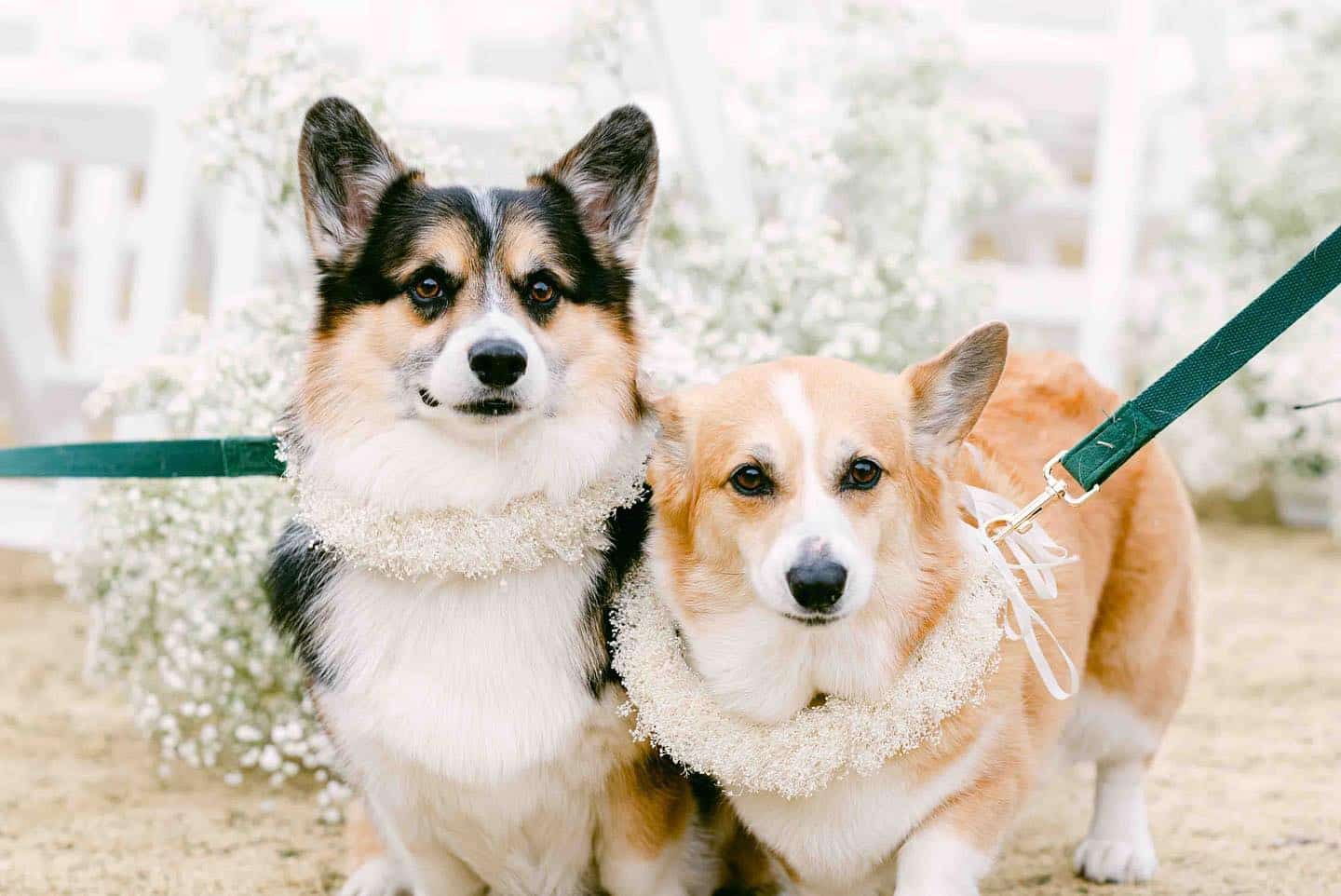 My own dogs are on a prescription weight loss diet to help keep them leaner and live longer 😉.
Schedule an appointment to discuss weight management with us today!
Join us for a month long
Pet Wellness Challenge!
Check out the blog to the right 👉 for all the details!