Loyalty Program Rewards
What are Loyalty Rewards at Carolina Ranch?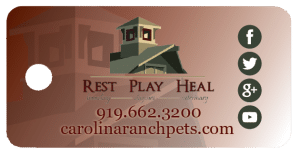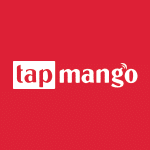 Now you can earn loyalty points good for great discounts on many services at Carolina Ranch!
Carolina Ranch is pleased to offer a Loyalty Rewards Program. Our clients can now earn points good for free or discounted services. Get free days of boarding or doggie daycare, discounted or free veterinary services, and many other great pet-related products and services.
Signing up is easy! Click the button at the bottom of the page to fill out a short form. We will enroll you in our loyalty program based on the information you provide. To track your rewards, download the TapMango app from the Apple Store or Google Play.
Make sure to set up your TapMango account using the same information provided on our form. You can install the app on multiple devices as long as the login information is the same on all of them. 
Now you are ready to start earning points at the Ranch! Being a Rewards Member is also a great way to stay up to date on the latest at Carolina Ranch through email and text messaging.