Serenity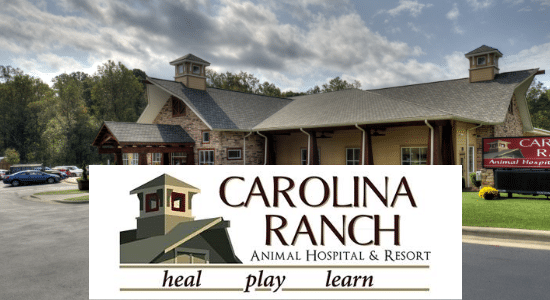 Se-ren-i-ty
noun
:the state of being calm, peaceful, and untroubled
Can you imagine having a quiet place to go to where nothing bad ever happens, provisions are always available, and no one comes to bother you? Most of us call that a vacation at a nice resort with room service.
Well, when done the right way, that is what your dog's crate can become. Dogs are hard-wired to want a den. They need a cozy, safe place away from the commotion and stimulation of their environment.
Here is a short list of ways to improve your dog's perception of the crate.
Place the crate in the lowest traffic portion of the house possible, ideally a room with a closed door. (Not the family room or kitchen)
Have the dog eat his or her meals in the crate with the dog closed. (This makes the crate a provision source)
Never use the crate as punishment.
Mix up the times, intervals and duration your dog is crated. If the dog never knows when he is going in or when he is coming out, crating no longer becomes an "Event". This can prevent separation anxiety when you leave and prevent a dog that is noisy in the crate when you are home.