Choosing Activities When Boarding Your Pet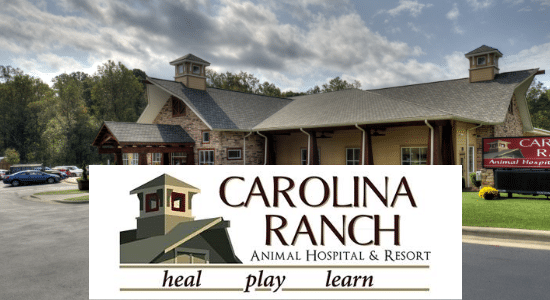 Did you know that boarding your pet doesn't have to be stressful for you or your furry companion? The days of dropping your pet off to stay in a small, steel kennel are long gone. Now boarding includes spacious, well-lit living spaces that offer your pets great plenty of great views outside their accommodations and lots of activities to keep your pet busy.
Some spaces are large enough for a whole family of pooches if your house has several sets of paws living in it. Cats that share owners can board in condo units that have joining doorways above, below or between. At Carolina Ranch, our larger boarding accommodations range from 80 square feet to a whopping 137 square feet! We even have eight Secluded Cabins that feature private yards with doggie door access so your dogs can come and go as they please during business hours.
The thing to remember when looking for a boarding facility for your pets (dogs, cats, pigs, rabbits or birds) is that the options available are more varied than ever. There should never be a concern that your pet will be bored while you are away. In fact, your fur babies may have more fun than you on your vacation! If you've never added a service to your pet's boarding stay at Carolina Ranch, be sure to ask your Customer Care staff member for a list of all the fun activities your pet can do!
Here's a link to our Resort Services list so you can take a look at all your options.