It Can Happen to You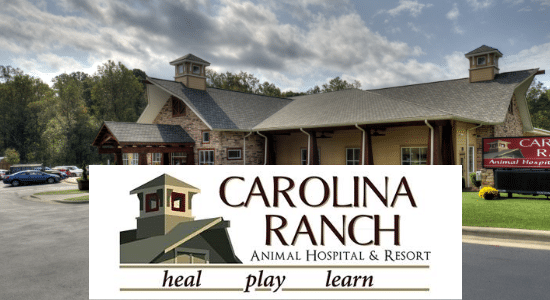 It Can Happen to You Have you ever watched a couple dancing that seemed to be connected by an invisible force?

Or have you ever been doing chores with your spouse hand in hand with a natural rhythm? And maybe you notice your toddler has stepped in to help you as effortlessly as someone who has done it a million times.
Now can you imagine walking your dog, or training them to do something without any fight, confusion, frustration or force?
Engagement is the answer to all of the above questions.
Some trainers train a "focus on command" queue. Unfortunately with this approach, by definition when the dog isn't commanded to focus on you, they are tuned out and looking elsewhere. Trying to train a dog that is not engaged is like asking your teenager to empty the dishwasher while he has an iPod in is ears and an Xbox in his hands. Good luck with that.
The foundation to great training and great relationships is Engagement. It is a default behavior that the dog sees as "when in doubt, look to my human partner". A dog that looks to you for direction, recreation, praise and leadership will look to you with a "how can I serve you dad?" kind of look.
I start all of my training relationships and sessions with engagement work. Giving the dog your undivided attention, waiting for him to "hook-on" and become in-sync. When two become one, there is no fight and animosity, but synergy. When there is engagement there is trust, there is a bond, there is harmony.
Engagement is being able to go for a walk and to the observer it looks like you and your dog are connected by magnetism. You effortlessly match each other step for step, like a beautiful dance pair. It is a beautiful sight, a beautiful feeling and it can happen to you.